DIAMONDS are (STILL)
The GIRLS BEST FRIEND...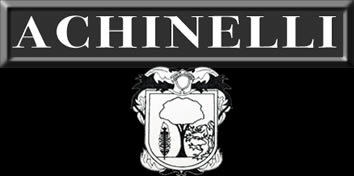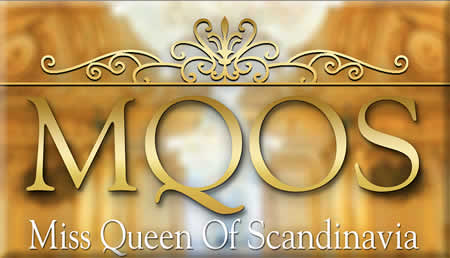 Tribute to DANCE & DISCO...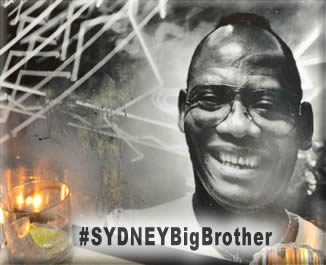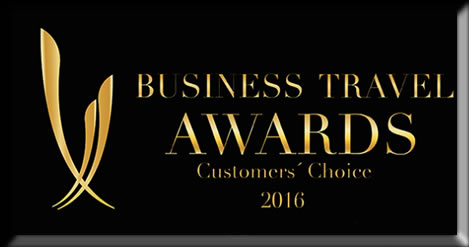 The Municipality of KOS official presentation in Stockholm.

HAPPY BIRTHDAY to: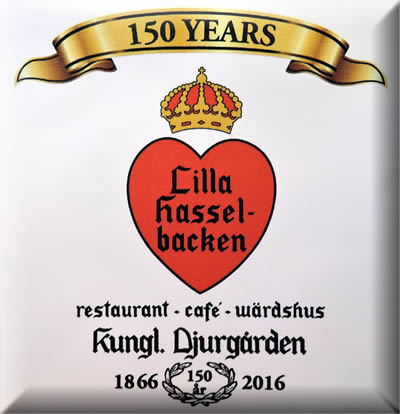 NOSTALGI - PARTY i Ostermalms saluhall 16 mars 2016
SISTA NATTEN MED GÄNGET...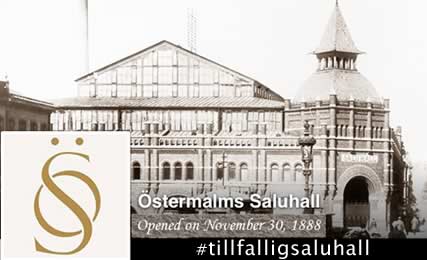 MUST SEE ---- HIT MUSICAL ON BOARD SILJA LINE starting 1th APRIL 2016
The International Women´s Club of Stockholm 55th Anniversary Gala dinner
on the 10th March 2016 at Berns
The IWC celebrated its 55th Anniversary with magnificent programme and raised funds for the benefit of UNICEF´s
work for refugees for over 400 000SEK.

TIBORFOTO is one of the SPONSOR´s of this charity event!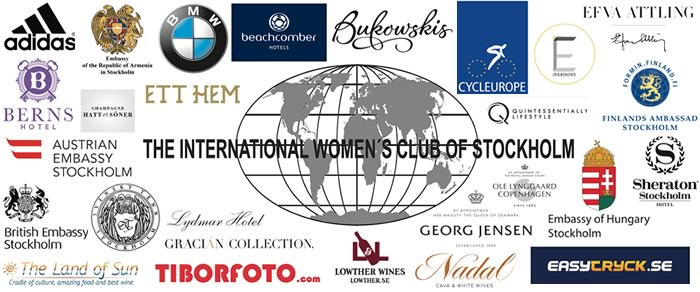 En gång i livet...
Följ med mig... om du vågar!
Det behövs en del MOD även KURAGE samt massor med nyfikenhet för att uppleva ngt annorlunda...
2015 gick första resan i Draculas fotspår som blev en succé,
alla överlevde men komm hem med unika upplevelser!
Snart kommer en reseberättelse skriven av Ingrid Kellert från Öland
som var en av de "yngsta", mest nyfikna deltagare som berikade & förgyllde vår upptäcksresa.

Länk till bildreportaget & videofilmer >>>

Resan bokas här - via RAMKVILLABUSS
I år det blir två avgångar i april och september!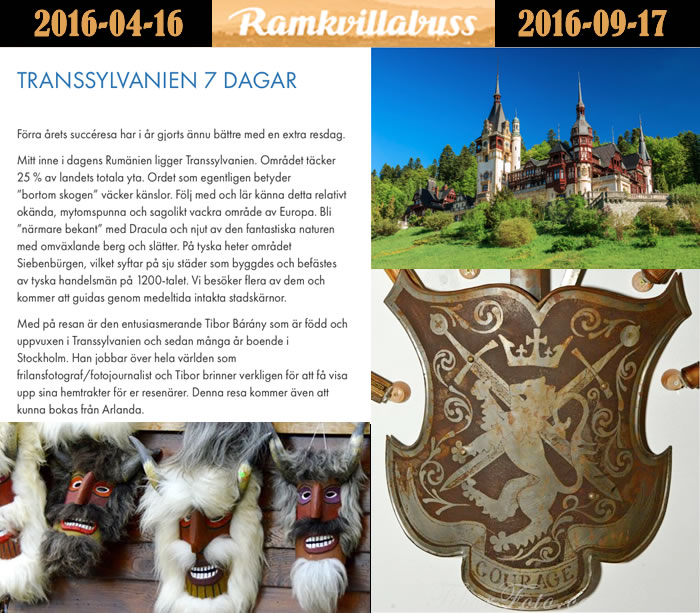 Stockholm Travel Show CASINO Edition 11.02.2016

Click on the banner for Photo gallery: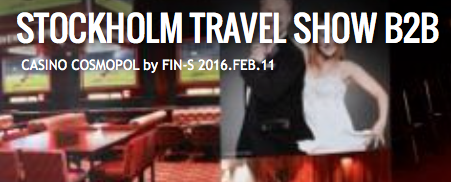 Here can you see the previous Stockholm Travel Show B2B >>> 2015




My favorite Malaysian dance performance >>>
MISSION completed at MATKA Nordic Travel Fair

New faces, great meetings and hopefully profitable opportunities... and a new slogan:

MALAYSIA is truly MATKA !


Click here to find out more >>>

VIKING LINE GOES WILD !


Why ?

>>>